Fort Street Asset Management is Hawaii's premier fund management company. We actively manage a proprietary, multi-strategy investment fund (FSAM Fund) for investors in Hawaii and beyond. 
We Manage Investments for Hawaii and Beyond
Our client base encompasses like-minded investors both in Hawaii and across the globe, spanning Asia, Europe, and the Americas.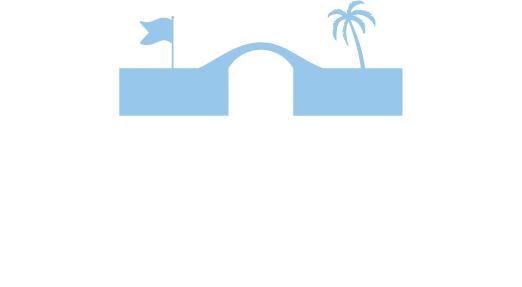 Approach
Our North Star is protecting and compounding client assets. Our approach extends beyond surface-level information, delving deep into market dynamics, and employing a network of experts and advanced research methodologies.
How to Invest
Qualified individuals and institutions have the opportunity to make direct investments in the Fort Street Fund. We send you the paperwork to sign, you fill it out and fund your account.
How It Works
When you invest in the Fort Street fund, you will receive monthly liquidity and reporting. We provide each of our investors with monthly snapshots of the fund, quarterly updates, and daily NAV balances through NAV consulting.
Download
our free FACT SHEET
Fort Street's mandate from the get-go was to create an investment portfolio that 1) preserves capital, 2) compounds returns in excess of the market, and 3) can adapt as circumstances dictate. Since we started, we have consistently met those objectives, especially in times of significant market duress.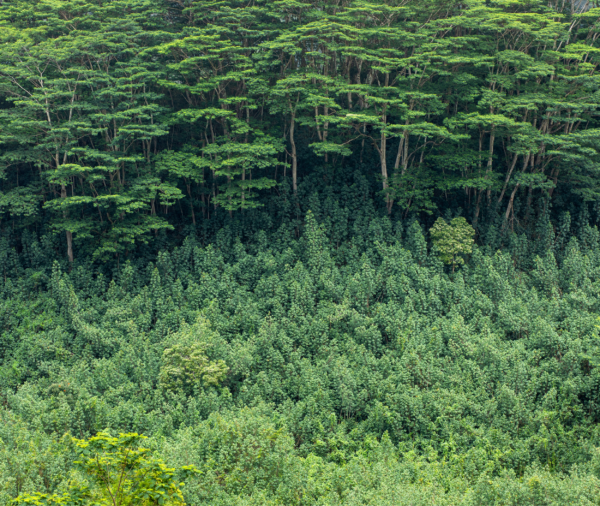 Plan
Capital Preservation
At Fort Street, our focus is unwavering – we're here to safeguard your original investment against the unpredictable currents of the market. For those who prioritize stability, our approach isn't just about risk reduction; it's a dedicated effort to ensure the protection of your financial foundation.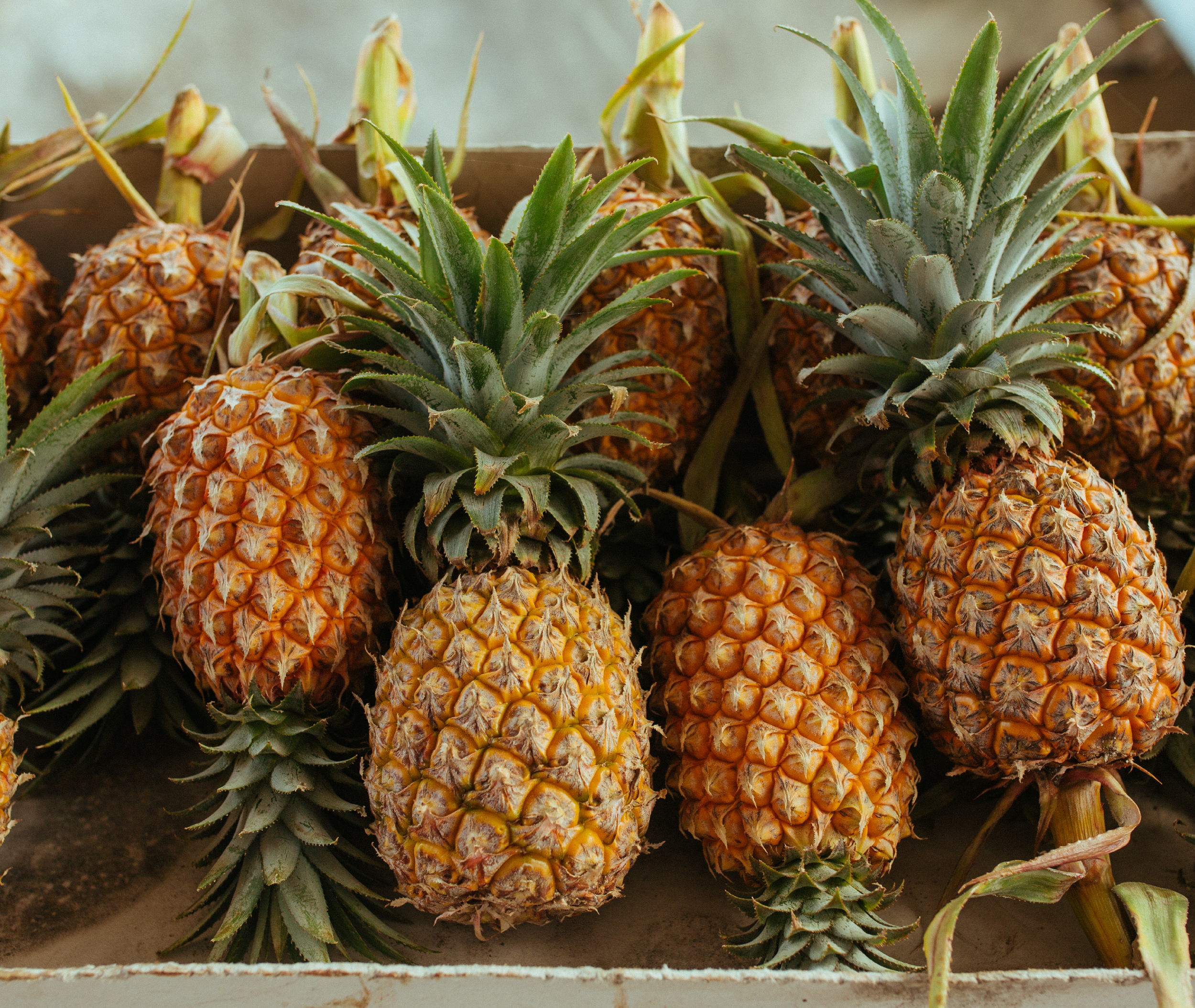 Grow
Investment Network
Our investment fund thrives on the strength of our expert network at Fort Street. With a web of seasoned professionals and industry insiders, we tap into a wellspring of unique and promising investment ideas. This collaborative approach allows us to punch above our weight.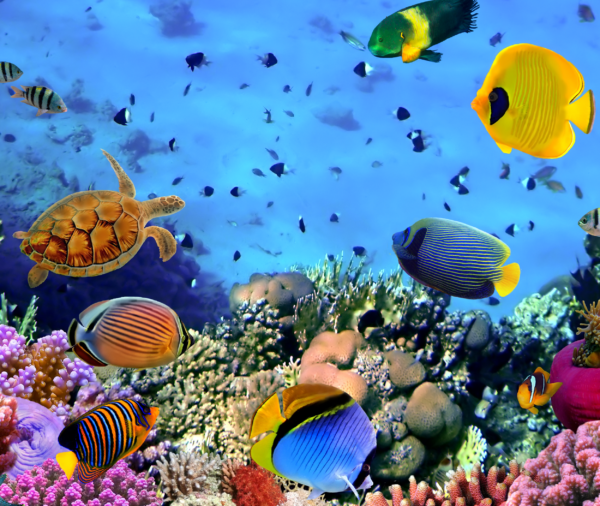 Manage
Portfolio Diversification
We strategically choose investments across asset classes, aiming to balance risk management and potential growth. Collaborating with external fund managers enriches our approach, while our dedicated protection strategies ensure stability amidst market fluctuations.
Listen to Our Podcast on Spotify
Financial Resources, Materials, More
What type of fund is Fort Street?
Fort Street is a multi-family, multi-strategy investment fund. We use a master-feeder and SMA structure for our client's investment accounts.
What benchmarks does the fund use?
For comparison purposes, we use the S&P 500 and 60/40 Blend Index to benchmark the fund in our monthly snapshots and quarterly letters. 
When was the fund established?
The fund was established in 2019, with the core portfolio starting in 2016 at Morgan Stanley in Honolulu.
What is the liquidity structure for the fund?
Clients can redeem their investments or take distributions on a monthly basis.
How do I access my account?
We provide an investor portal, run by third-party NAV Consulting, to share daily performance numbers. Clients can access this at anytime, anywhere.
What is the minimum investment?
Qualified investors start at $1M.
Contact
Get In Touch
Want to find out more information about investing or collaborating with Fort Street? Please get in touch using the email form below. Someone will be with you shortly. Mahalo!